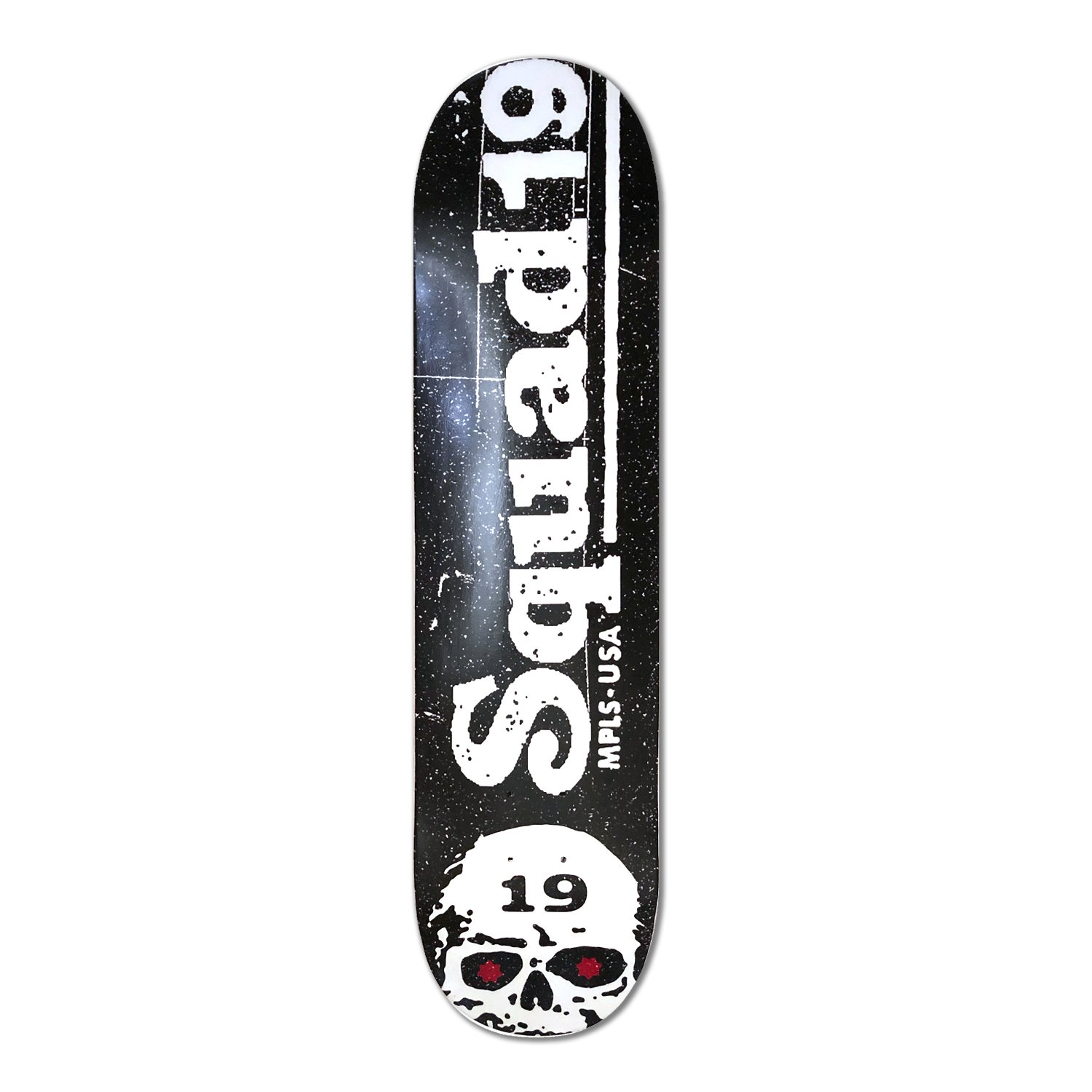 Our DIY origins stem from X-Acto knives and Xerox machines. This design was born of that process. Nothing slick, just blood sweat and tears. Top stain colors are random. You get what you get and you don't get upset.
Available in the following sizes: 7.5 / 7.75 / 8.0 / 8.125 / 8.25 / 8.5 / 8.75 / 9.0
7-Ply 100% Canadian Maple Skateboard Deck.
Made 100% in the USA.
Please choose MEDIUM or STEEP concave and indicate the desired size in the notes section of your order.